Strider Series ST70F-ES230
High efficiency with 80 PLUS certification
24/7 continuous power output with 40? operating temperature
Class-leading single +12V rail
Active PFC Circuitry
PCI-E 8pin and PCI-E 6pin connector support
Silent running 120mm fan with 18dBA
The Strider Essential series is a line of power supplies designed with high affordability and great performance. They have 80 PLUS certification with maximum efficiency of up to 85% under 230V. Equipped with powerful single +12V rail and quiet running fan, they also provide stable performance with minimum noise. For longevity, they are based on proven design and built with quality components to support 24/7 operation at up to 40 degrees Celsius. Even high-end systems with powerful graphics cards can be powered easily by Strider Essential PSUs standard 8pin/6pin PCI-E connectors, making them an outstanding choice for those seeking best value and performance for their money.
---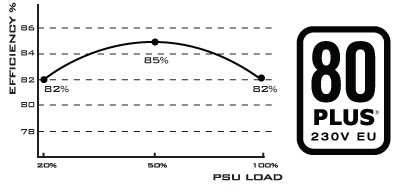 Designed for 80 PLUS level of efficiency to reduce wasted heat and save on electricity.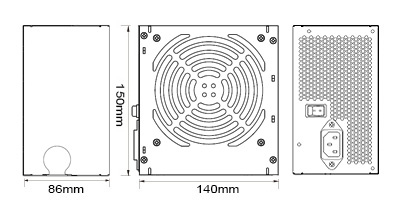 Built-in 120mm fan has excellent airflow and low noise, perfect for quiet home or office use.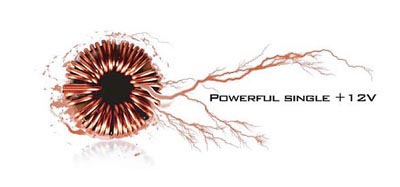 Powerful single +12V rail design, perfect for future high-end component upgrades or overclocking.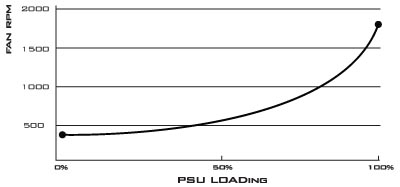 Compact 140mm depth design for easier installation in small from factor.
FEATURE PHOTOS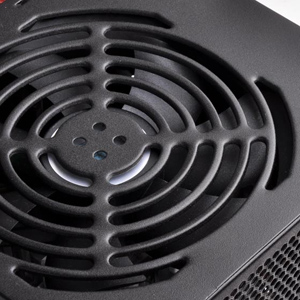 Silent running 120mm fan with 18dBA
1 x 24 / 20-Pin motherboard connector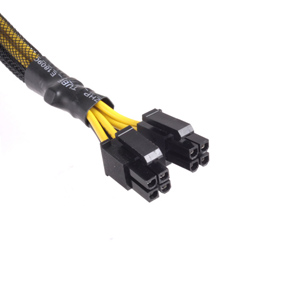 1 x 8 / 4-Pin EPS / ATX 12V connector
4 x 8 / 6-Pin PCIE connector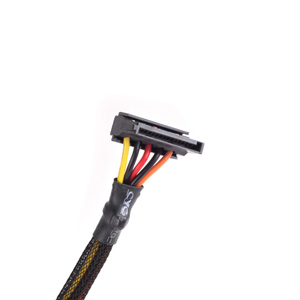 4 x SATA connector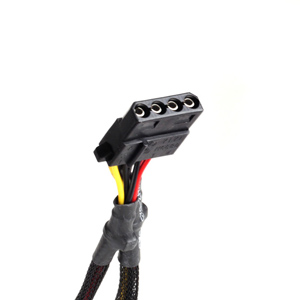 4 x 4-Pin Peripheral connector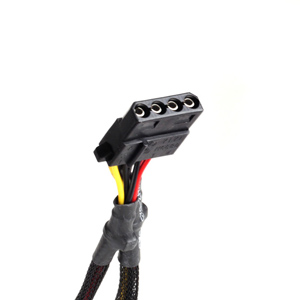 1 x 4-Pin Floppy connector
SPECIFICATIONS
Model No.
SST-ST70F-ES230
Max. DC Output
700W
Power density
2388W per liter

Load Range

| | | | | | |
| --- | --- | --- | --- | --- | --- |
| | +3.3V | +5V | +12V | +5VSB | -12V |
| Max.(Amps) | 22A | 22A | 54A | 2.5A | 0.3A |
| Peak (Amps) | / | / | / | / | / |
| Min.(Amps) | 0A | 0A | 0A | 0A | 0A |
| Range (%) | ±5% | ±5% | ±5% | ±5% | ±10% |
| Line Reg.(%) | ±1% | ±1% | ±1% | ±1% | ±1% |
| Ripple(mVp-p) | 50mV | 50mV | 120mV | 50mV | 120mV |

Color
Black(Lead-Free Paint)
combined +3.3, +5V
130W
combined +12V
648W
Input Voltage
180V~264V
Input Frequency Range
47Hz ~ 63Hz
PFC
Active PFC(PF>0.9 at Full Load)
Efficiency
82% ~ 85% at 20% ~ 100% loading
MTBF
100,000 hours
Operating temperature
0°C ~ 40°C
Protection
Over Power Protection
Over Voltage Protection
Short Circuit Protection
Connectors
1 x 24 / 20-Pin motherboard connector(500mm)
1 x 8 / 4-Pin EPS / ATX 12V connector(750mm)
4 x 8 / 6-Pin PCIE connector("500mm / 150mm" x 2)
4 x SATA connector("500mm / 150mm" x 2)
3 x 4-Pin Peripheral connector(500mm / 150mm / 150mm)
1 x 4-Pin Floppy connector(500mm / 150mm / 150mm / 150mm)
Cooling System
Single 120mm silent fan
Noise Level
18 dBA minimum
Dimension
150 mm (W) x 86 mm (H) x 140 mm (D)
Weight
1.43 kg
Form factor
ATX
Certification
80 PLUS
Other
Compatible with ATX12V v2.4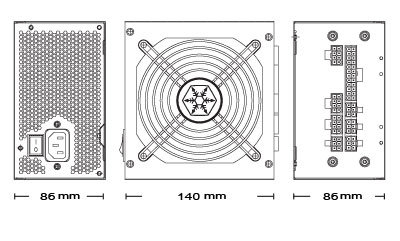 GALLERY